Fiber metal cutting machine

WATTSAN 4020 HARD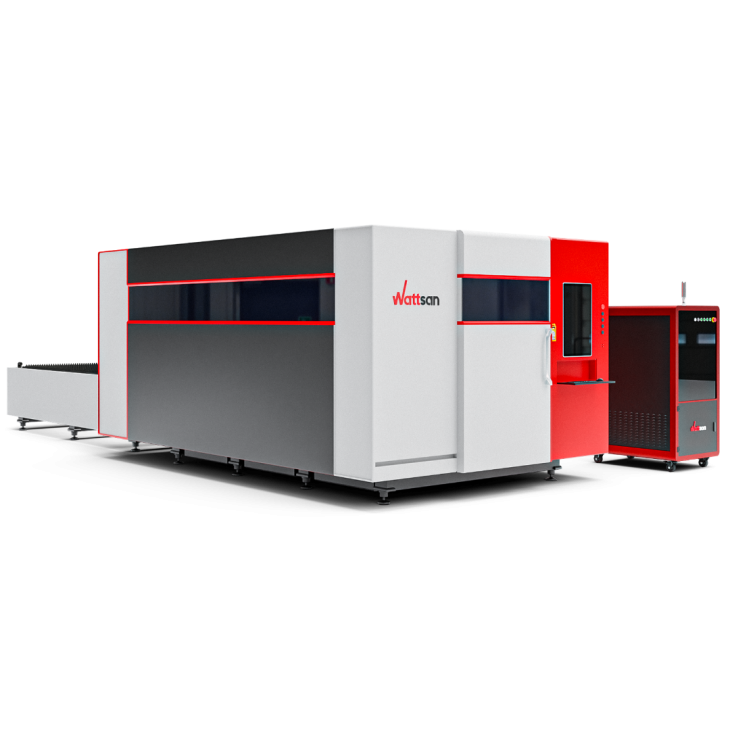 Unique selling proposition
2 years warranty

Training

Lifelong support

High performance
Brief of Fiber metal cutting machine WATTSAN 4020 HARD

The Wattsan 4020 HARD fiber metal cutter is a new high-tech product of the Wattsan series with a working area of 4000x2000 mm and laser emitters from 6 kW to 20 kW.
The entire power structure, control system, quality, and the IPG emitter set the bar high for Wattsan Hard machines tool performance, accuracy, and reliability.
Purchase procedure
Equipment selection

We assist you in making your choice of a machine matching your needs

Sending invoice

We agree on the complete set of the machine and sending the invoice with the final cost of the equipment.

Payment

In full if the machine is in stock. 50% in advance 50% at the delivery if the machine is not in stock.

We check the machine

The 3 step quality control: at the Wattsan factory, at our warehouse in the Netherlands, before the delivery.

Delivery or pick-up

Either a transport company or you pick up the machine from our warehouse.

Launching equipment

We are here to assist you whenever you need support.
Technical characteristics
Ask questions
A fiber-optic laser is best suited for cutting metal, but a specially equipped CO2 laser with a high-power laser tube may also be suitable for this purpose. However, it should be borne in mind that the thickness of the metal for cutting with a CO2 laser is limited to 1.5 mm, while a fiber-optic laser is capable of cutting up to 25 mm.

The cost of an hour of laser cutting depends not only on the power of the laser machine and the speed of its operation, but also on a number of other factors, such as: the professional skills of the machine operator, the cost of renting a production room, the cost and consumption of electricity, the cost of the material itself, the amount of scrap and downtime of the machine, and much more. In order to unambiguously answer the question about the cost of an hour of laser cutting, it is necessary to take into account all these parameters.

A focused laser beam is applied to the metal surface, as a result of which it melts, the molten material is blown out of the cutting zone with the help of an auxiliary gas.

The power of the laser emitter depends on the thickness of the material being processed and the desired processing speed. For example, a 1 kW emitter will cut 1 mm thick stainless steel at a speed of 13 m/min, and a 3 kW emitter will cut the same material at a speed of about 35 m/min. Here everything depends on the budget and the expediency of using the maximum possible capacity. Although it can be said that in today's competitive realities it does not make sense to buy a laser machine with a power of less than 1 kW.