Laser and milling machines
Benefits
We will help you to choose a perfect CNC machine
+

Modernize it with accordance to your requirements

We will start up the equipment, adjust it and help you to understand the working process

We also are ready to train your personnel

Termless technical support and service maintenance

In the Netherlands and throughout Europe

We take logistics concerns

100% guarantee of equipment safety during transportation

Warranty period up to 12 months

Online demonstrations around the world
Professional after-sales service
Our company give a 12 months term warranty on the equipment. We are always ready to provide quality service after the expiry of the warranty period.
I got the equipment, what's next?
Self-performed start-up
You will get the manual in supply set. An experienced CNC laser machine operator will most likely be able to do the setup and run the machine yourself.
Commissioning works
If you don't have much experience with laser equipment, our technicians suggest you to entrust this process. Engineers are based in the Netherlands but travel on business throughout Europe.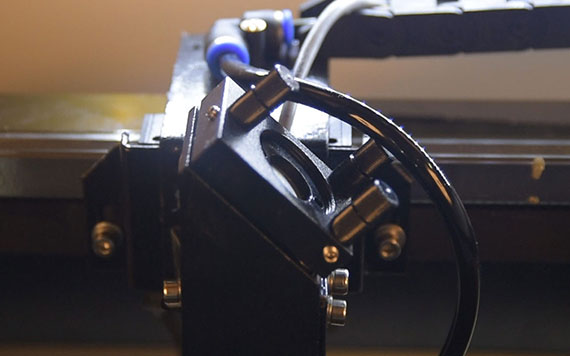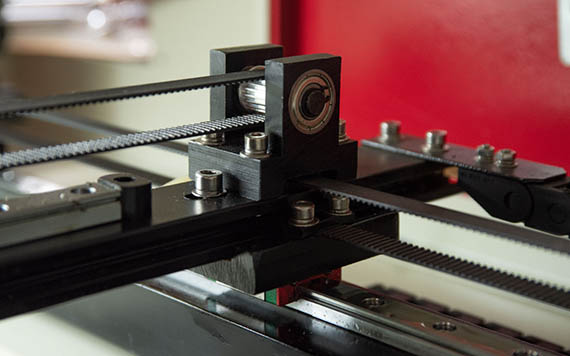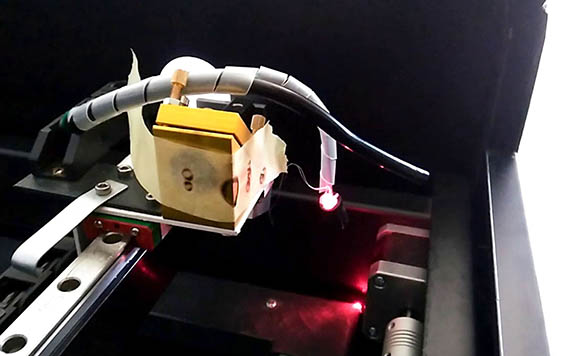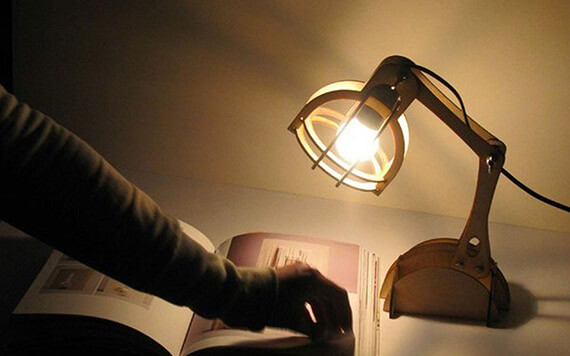 How to start working on the CNC machine?
Files
We publish design layouts in our official public. All layouts are available to download.
You can make your own designs using graphic editors such as CorelDraw and Adobe Illustrator.
Our designers also can help you with design layouts of your products. If you don't have time to do it, our experienced designers will also help you with layouts making. This is a rare option that only a few companies can offer.
Adjustment
Majority of setting are set by trial according to working speed, power of laser tube, tube's power reserve, processing step and other properties.
If you have booked the startup service then you are lucky - you will have a mini-training course of CNC machine work.
Established partnership with well-known brands in CNC industry
Call back
Leave your contact details and a laser equipment specialist will call you back and help you choose a machine
↑