Rotary device

Rotary device L1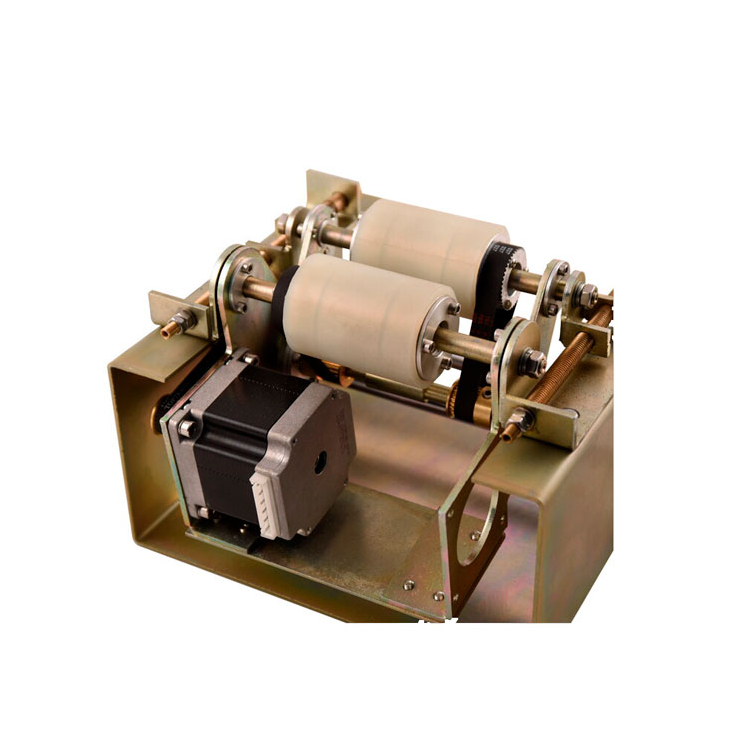 Brief of Rotary device L1
The L-1 rotary device engraves cylindrical and cone-shaped workpieces on a laser machine.
It is connected to the equipment instead of the Y-axis. L-1 is adjusted according to the diameter of the workpiece. Also, the rotary device has limiters along the length of the workpiece, which will prevent shifting or skew.
The product is installed on shafts L-1 without any fasteners. And this means that with large circulations you will not waste time fixing it and will be able to quickly complete the work. The maximum workpiece length that can be processed with this rotary device is 500 mm.
Purchase procedure
Equipment selection

We assist you in making your choice of a machine matching your needs

Sending invoice

We agree on the complete set of the machine and sending the invoice with the final cost of the equipment.

Payment

In full if the machine is in stock. 50% in advance 50% at the delivery if the machine is not in stock.

We check the machine

The 3 step quality control: at the Wattsan factory, at our warehouse in the Netherlands, before the delivery.

Delivery or pick-up

Either a transport company or you pick up the machine from our warehouse.

Launching equipment

We are here to assist you whenever you need support.
Technical characteristics